Special Collections & Archives Open House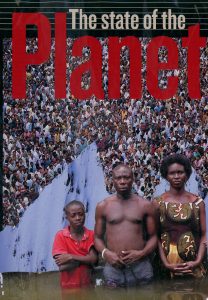 Image from State of the Planet: collage/effect by Giorgia Peckman '18
View  artists' books created by students
in Introduction to Environmental Studies (E&ES 197)
and other environmentally-themed artists' books
from the SC&A collection that inspired them.
Wednesday, April 4, 2018
4:30-6:30 pm
At 5:30, Giorgia Peckman '18 and Hunter Vannier '20
will speak about their books.
Davison Rare Book Room
Special Collections & Archives
Olin Library
Wesleyan University
252  Church St., Middletown, CT  06459
In conjunction with the art installation in Olin lobby.