On January 16, 2019, Amanda Nelson joins the library staff as University Archivist.  Amanda comes to Wesleyan from the American Institute of Physics in College Park, Maryland.  At AIP, she had a wide range of archival duties, including both behind-the-scenes collection and technical management and outreach and public services.  Amanda worked extensively on AIP's oral history program, and she has described, digitized, preserved, and provided access to archival collections of all types.  Recently she managed the upgrade of the Physics History Network (https://history.aip.org/phn/), an online resource of "over 1000 biographies of physicists and histories of institutions with information pertaining to their lives, careers, and research."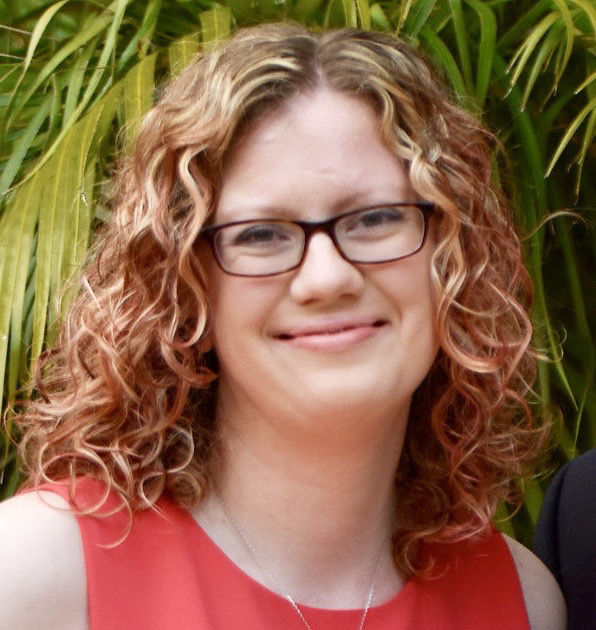 Equally adept at connecting with physicists and researchers at all levels of experience, Amanda serves as a judge for National History Day, an academic program emphasizing historical research, interpretation, and creative expression for 6th- to 12th-grade students.  She was instrumental in developing and implementing a new category of NHD awards in the history of science.
Amanda holds the MLS with a specialization in archives and records management from the University of Maryland.  Her undergraduate degree is from the University of Miami, Coral Gables, where she majored in English, with minors in history and dance.  Among her many extracurricular interests, Amanda is a devotee of musical theater. All of these qualifications will surely come into play as Amanda assumes her new role as University Archivist.  Welcome, Amanda!
(written by Suzy Taraba, director of Special Collections & Archives, for the winter 2019 issue of Check It Out, the library newsletter)